Joie de Vivre and Boutique Design
at a Maison d'Hôtes with Mini Riad
Essaouira – Morocco
The doors of the Casa.b maison d'hôtes swing open to reveal six highly individual guest rooms on three floors, with expressive names that capture the effusive atmosphere of the medina. The rooms open onto spaces made for dreaming and gazing at the stars: the terraces and flower-clad patio – our Riad Essaouira, a retreat for heart and soul.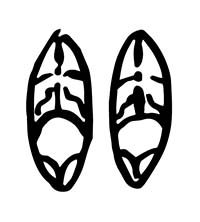 In Every Room
Safe, heating, Italian shower, hairdryer, shower gel, shampoo, bedlinen by Blanc Cerise, towels and high-speed Wi-Fi.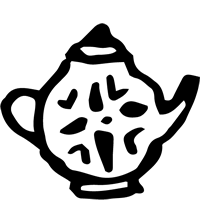 Breakfast
Casa.b's flower-clad patio is where the first rays of sunshine steer our guests to the best breakfast in the whole medina.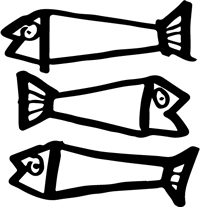 Table d'hôtes
At the maison, you can also request a seat at our table d'hôtes for a set cuisine de famille dinner.
Art Appreciation & L'Esprit Nouveau
Ancien and nouveau combine harmoniously to breathe a very special esprit of comfort into the maison d'hôtes' themed suites. The ambience – in the room, the riad or the terrace – facilitates a profound dialogue between heart and mind.