Casa.b: Your Destination in Essaouira/Morocco
Casa.b Mogador is … your journey's destination, or maybe a waypoint … a line in a Moroccan poem whose stanzas describe your own voyage … and without doubt: the start of a new chapter in your life …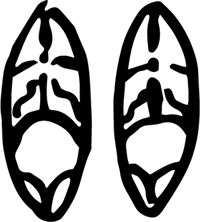 Casa.bonheur
L'Esprit Nouveau. 6 themed suites. Each one as unique as the sunrise over the medina. Wellbeing under Morocco's stars at the maison d'hôtes in Essaouira…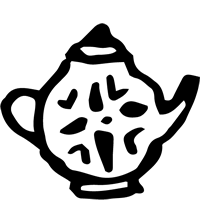 Casa.breakfast
In the morning, the sweet scent of tea, coffee and fresh bread draws you to the sunlit terrace for the best breakfast in Essaouira.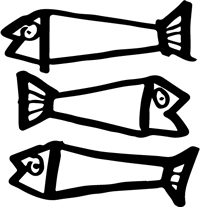 Casa.bongoût
Tales and tastes from a thousand and one spices. Morocco and Europe – a love story. A poem of superb taste and flavours.
When Will You Arrive?
Rewrite your chapter … make the journey to Morocco and yourself … to your maison d'hôtes in Essaouira: Casa.b Mogador.
Our themed suites offer extraordinary perspectives and unimagined insights … as well as a safe, heating, Italian shower, hairdryer, shower gel, shampoo, bedlinen by Blanc Cerise, towels and Wi-Fi.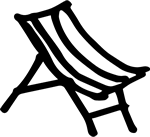 Your Place in the Sun of Essaouira
Discover our roof terrace, open-air cinema and flower patio. Find your favourite spot under Morocco's beautiful stars …
Design, Zeitgeist and Tradition
… are not just questions of good taste. They reflect a feel for the stories of our time – and for the past …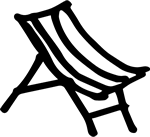 Casa.bilic
A life. By a family that loves art. With an ecological mindset.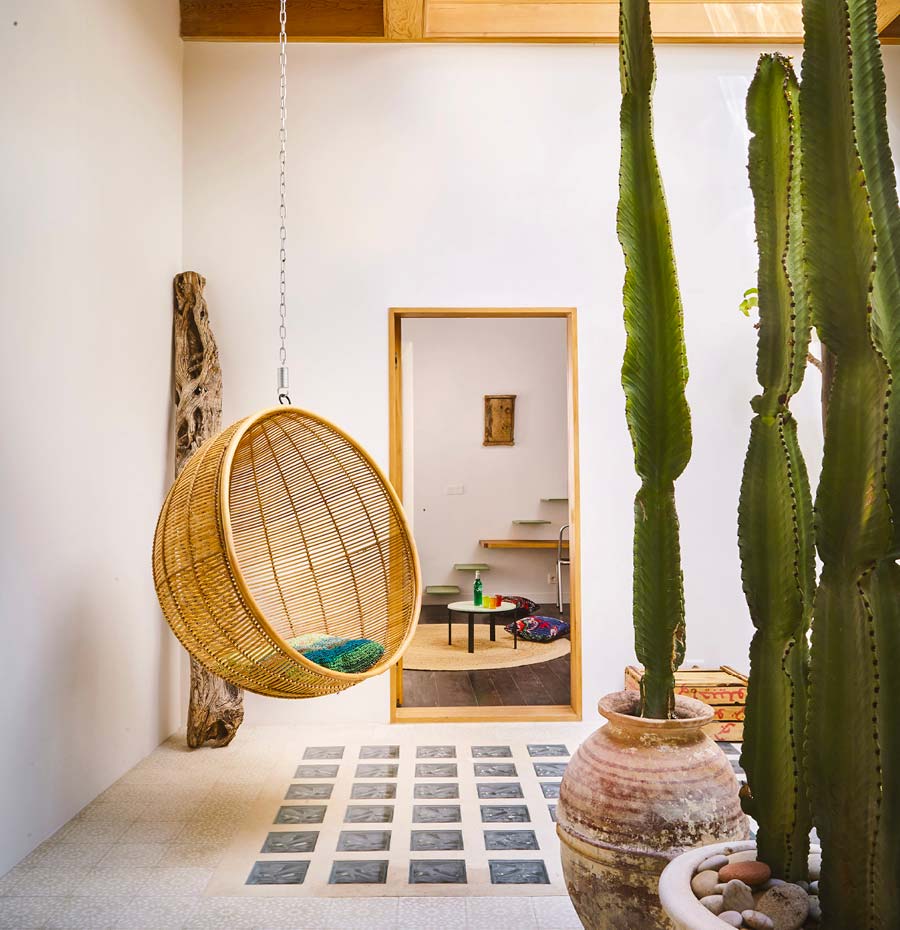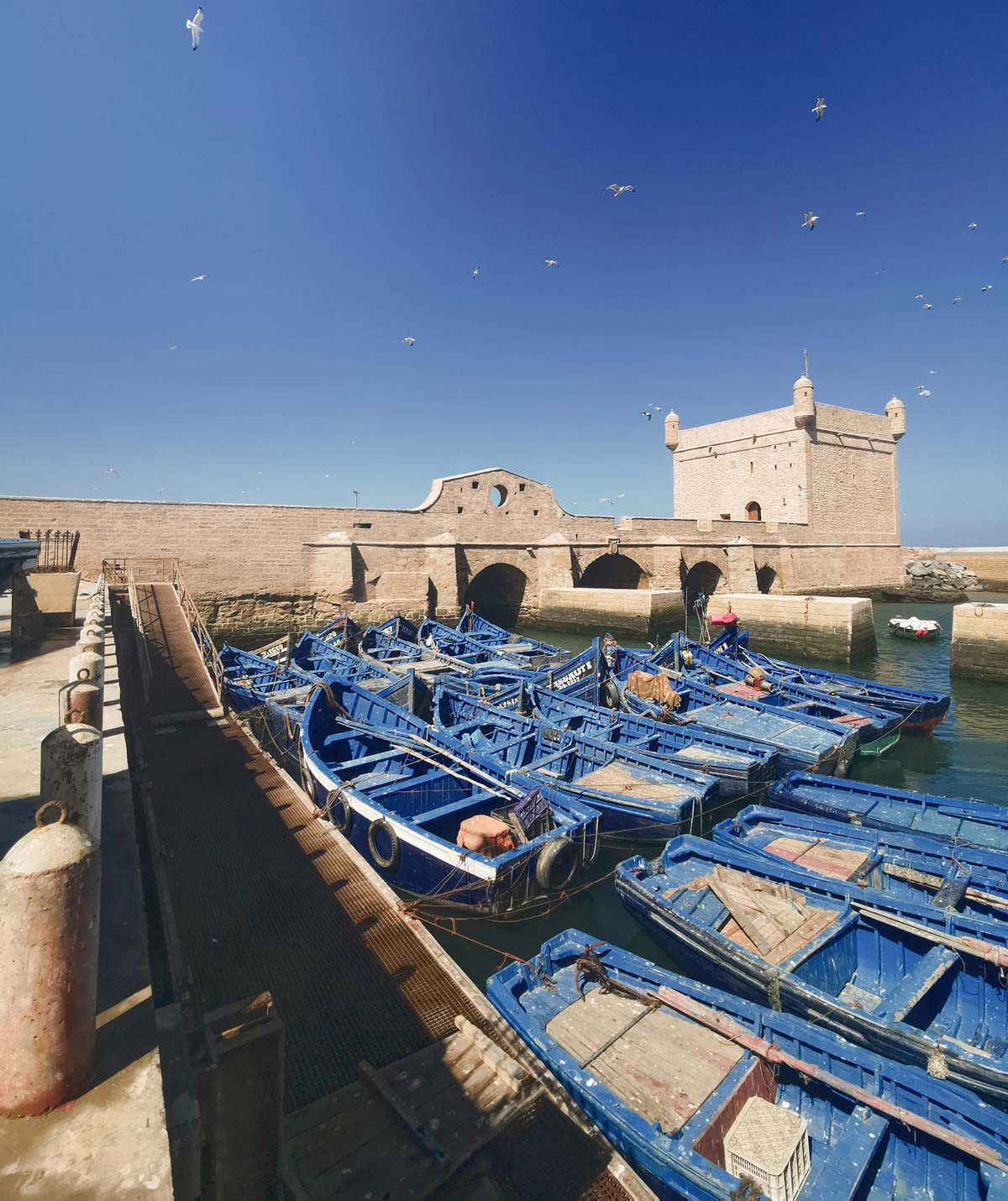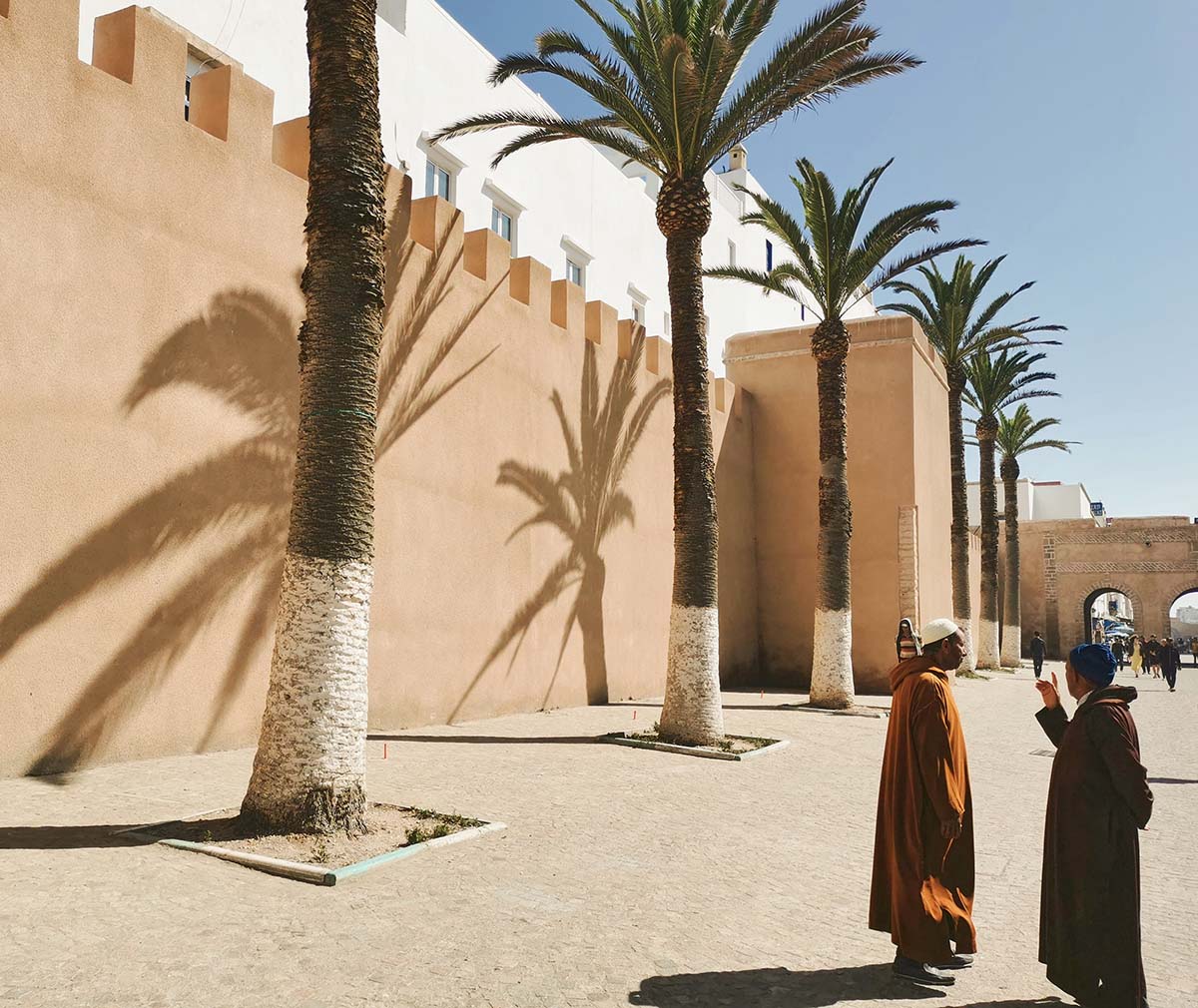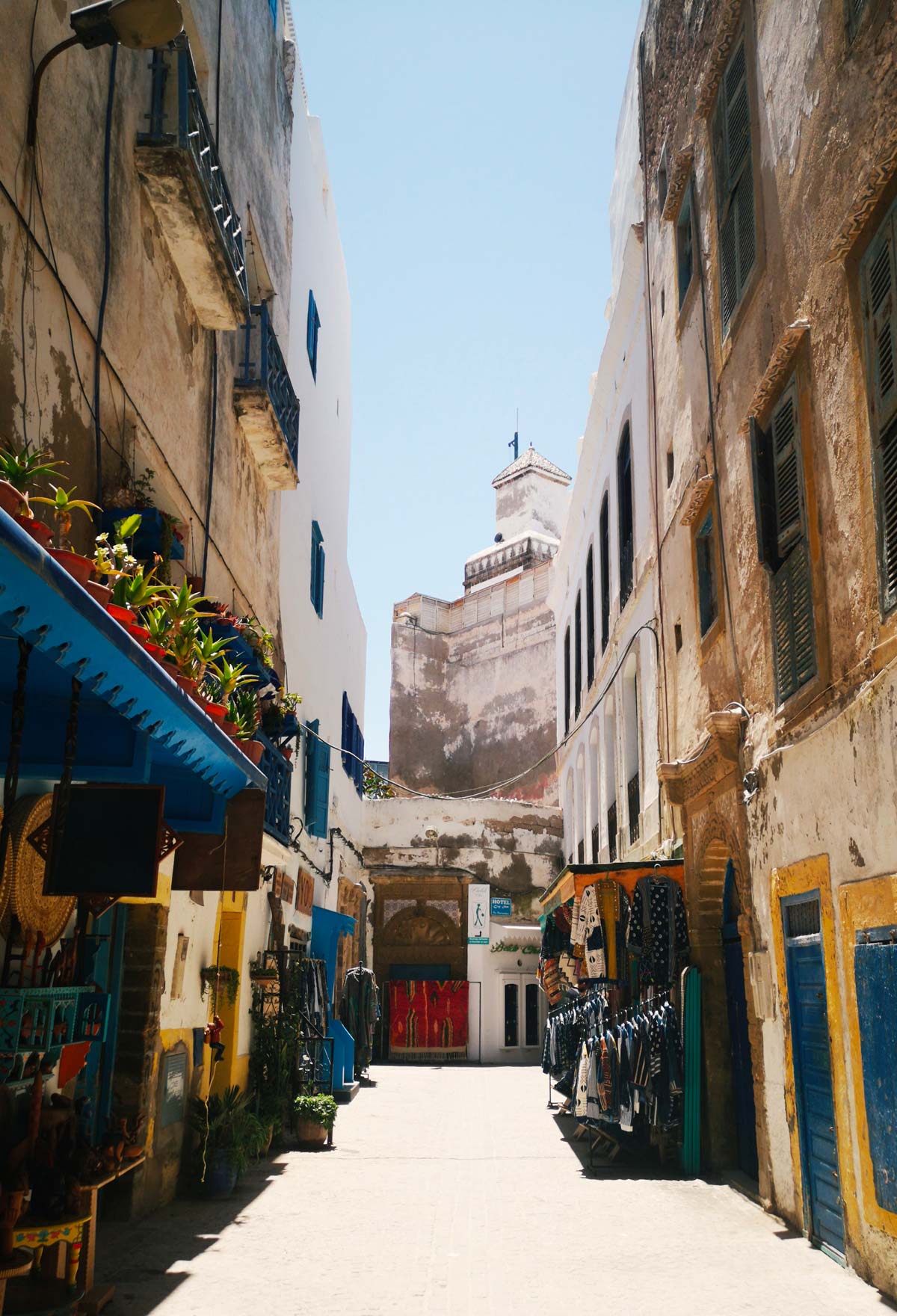 Medina.
Hub of Life.
In Essaouira's heart lies a treasure trove of experiences: the Medina of Essaouira, a UNESCO World Heritage Site since 2001. The history of these city walls, squares and the Skala de la Kasbah is as impressive as are the awe-inspiring alleys, eye-popping port and stunning souks. All tell of a prosperous past, but also of a flourishing future.
Strolling through the alleys of a thousand and one nights

Scaling the Skala de la Kasbah

Sipping thé à la menthe at Place Moulay Hassan

Absorbing all the life of the medina
Essaouira – Amid Sea and Stars
White and blue walls, a Portuguese fortress, romantic riads, and a beach straight out of a picture book – Essaouira is a melting pot of cultures, and home to a wide variety of architectures, trades, languages … and cuisines! A thousand and one dreams come true in Essaouira:
Galloping on the beach on the back of a Berber stallion

Swaying through the surf astride a camel

A dune cruise on a quad bike

Tucking into an authentic Moroccan tagine

Kitesurfing in the Atlantic's mighty waves

Following in the footsteps of Orson Welles

Sipping a sundowner and gazing at the Atlantic from a rooftop bar

Dancing your heart out at the Gnaoua Festival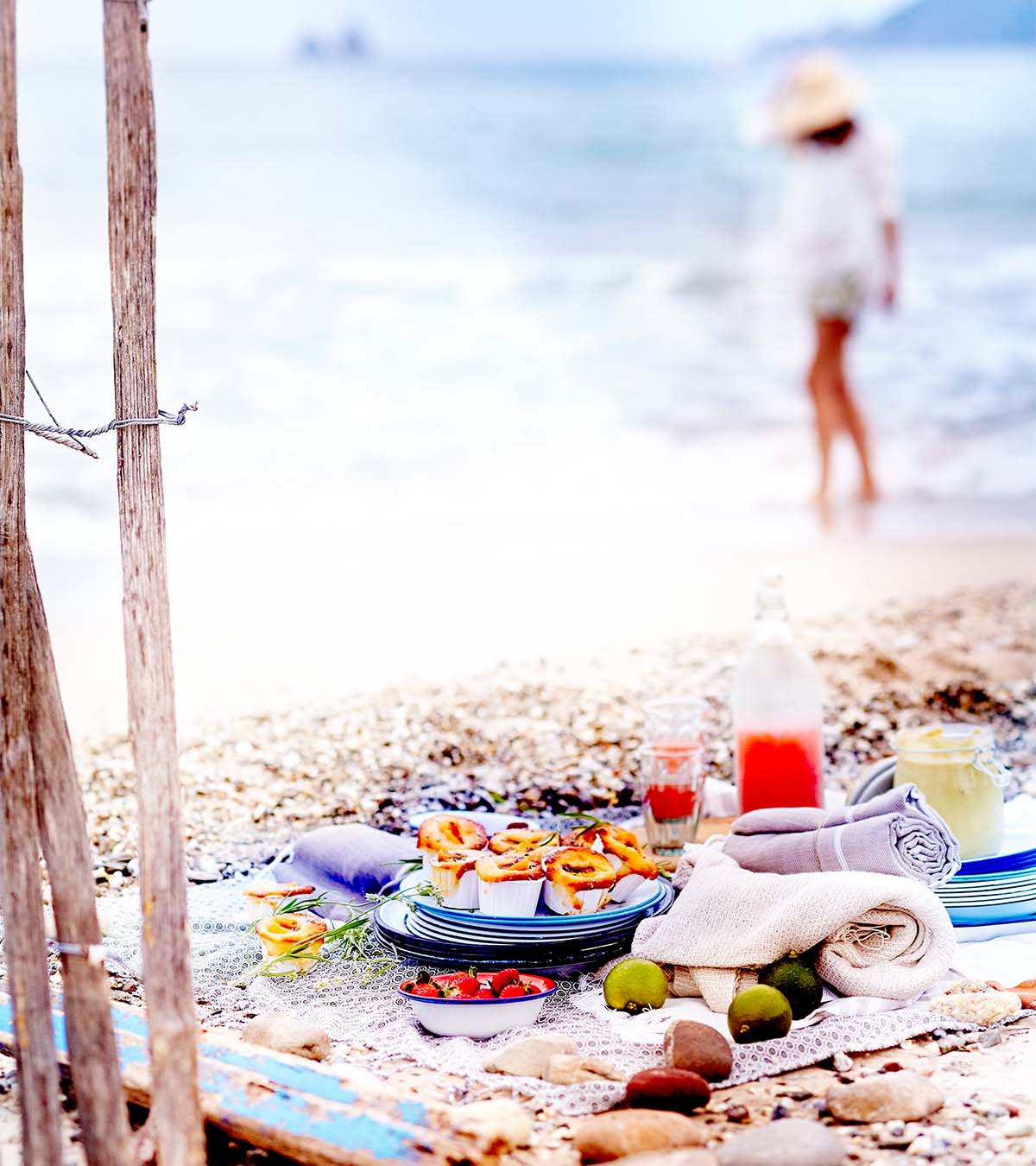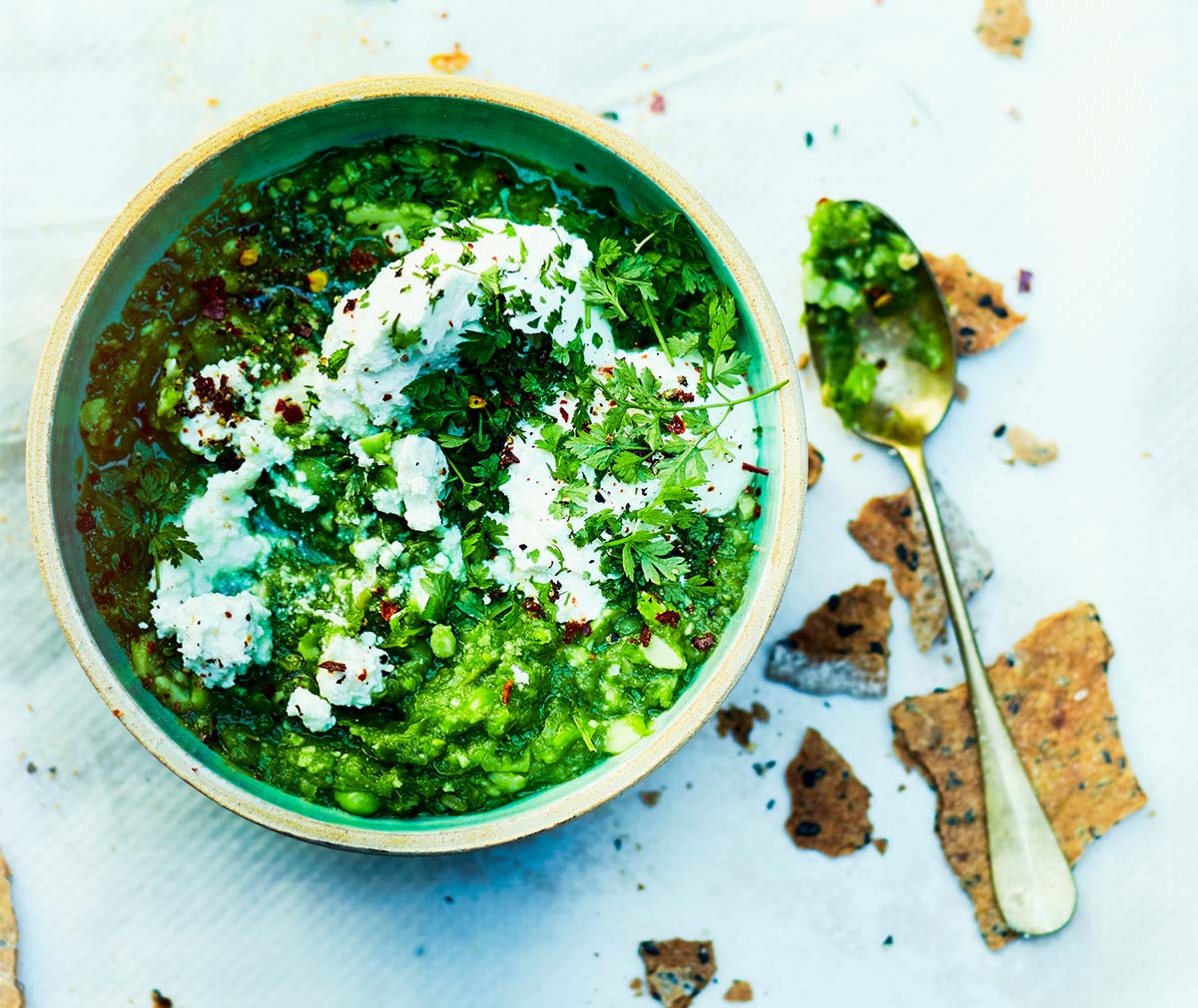 Every Day Is a New Chapter
Let yourself be enchanted by our stories, dishes, experiences and impressions – and allow us to share in yours … and grow.